Painting is the single most cost-effective way to make your house looks new again without breaking the bank. A good looking house starts with a great exterior
Wall painting is the biggest component of your house. A fresh and new wall paint easily creates a good impression to visitors. On top of that, it protects against the growth of mold. And some premium paint helps deflect heat too.
Littleants Studio has a painting team who are experienced in painting plastered wall, timber, ceiling, doors, metal grilles, railings and more. We will coordinate the project so that the whole painting process is faster and don't disrupt your day.
Other than residential painting, we also provide commercial painting for offices, warehouse, gyms and so on.
Our painting & repainting process:
Site visit and consultation
Confirm paint colour, brand, specification and details
Start painting
Defect checking and repair
Handover to client
Our preparation work before start painting:
Cover your floors
Move and cover furniture
Fill holes or cracks, minor surface touch up
Removal of mold
Make sure surface is clean to receive paint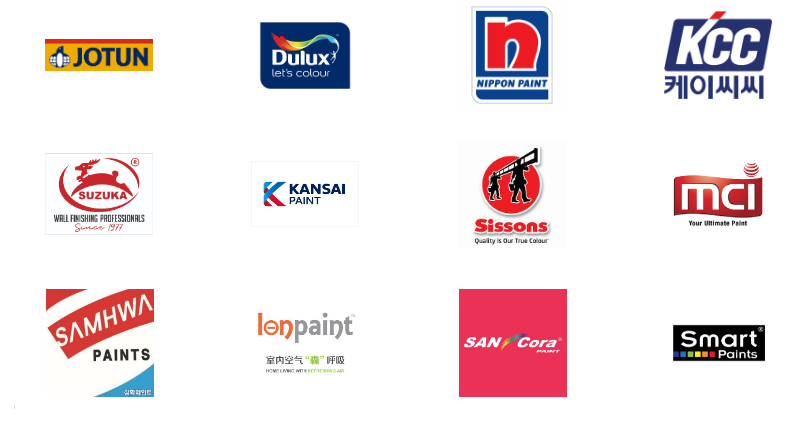 We work with all major paint brands in Malaysia, primarily ICI and Nippon paint. However, we are flexible to let customers choose their preferable brand like Jotun, Kansai, KCC, MCI and more.
Littleants Studio team promise:
✔ 100% free site visit and quotation
✔ transparent pricing, no hidden charges
✔ smooth delivery and minimal interruption to owners
Schedule a free site visit and get quotation with us today! Or reach out to us through FB-messenger