Are you looking for a renovation contractor for your terrace house or looking for terrace house renovation ideas? Littleants Studio offers a full range of renovation services for residential and commercial properties in KL & Selangor area.
Renovating terrace houses is actually one of our core strength. With our past experience in managing major construction projects, we understood the best practice for architectural and structural works (a.k.a wet works).
New Terrace House Renovation Works
Unlike condominiums which often comes with ready kitchen cabinet and sometimes even complete with air-conds, Malaysia's terrace house usually requires owners to spend more on the fit-out before they are ready to move in.
Here, we compile a list of renovation works that could be done when you have got your house key.
Must-do renovation works for new terrace house
Lighting, fan & air conditioner installation
Kitchen cabinet
Curtains
Optional renovation items for new terrace house
False ceiling/plaster ceiling
Flooring finishes upgrade
Space reconfiguration
House extension
Built-in furniture(wardrobe, TV console, feature wall, bed frame)
We are an all-rounder ID contractor which can undertake all the works mentioned professionally so owners can have peace of mind.
Old Terrace House Renovation Works
In comparison, old terrace house renovation works are usually more complicated than the new terrace houses. Subsale or old house usually required repaired and upgrade due to wear and tear over time.
Here's a list of old landed house renovation works that should be carried out.
Must-do renovation items for old terrace house
Roof repair and check for leakages
Existing plumbing and electrical wiring upgrade
Mold removal and repaint
Replacing worn-out doors and windows
Space reconfiguration
Bathroom remodelling
For an old house, homeowners should first focus on repair works which make the house more durable and lasting. Eg: fixing leakages, plumbing and wiring upgrade, and repainting.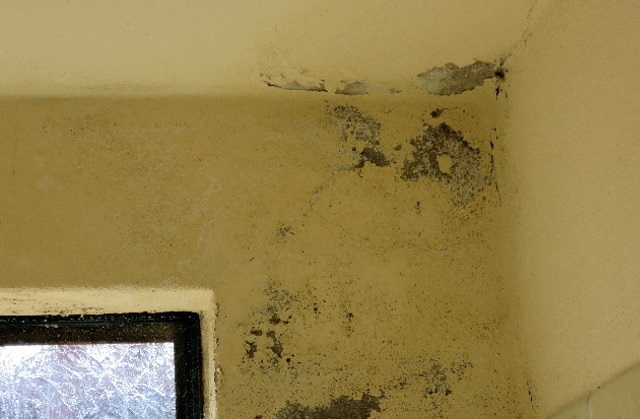 Then it should be followed by upgrades like replanning of living room, bedroom space and upgrade of the bathroom to suit modern living needs.
Optional renovation item for old terrace house
False ceiling/plaster ceiling
Flooring finishes upgrade
House remodelling
House extension
Built-in furniture(wardrobe, TV console, feature wall, bed frame)
If homeowners have sufficient budget, we would recommend considering house extension works like kitchen extension and car porch extension which can increase the indoor living space significantly.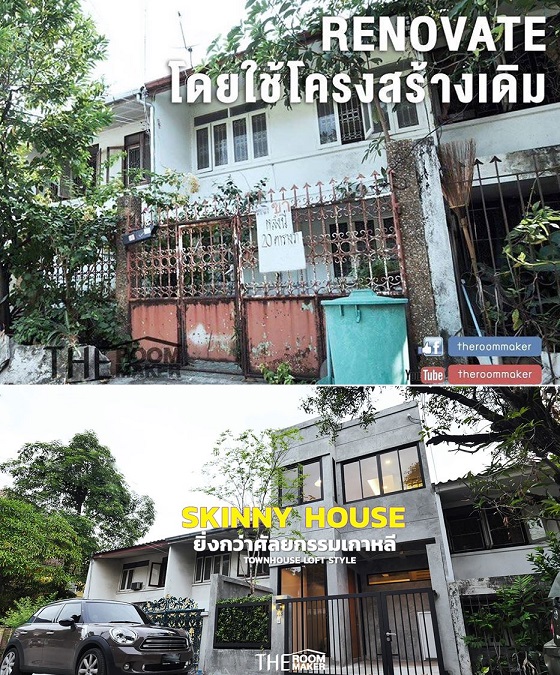 For those who wish to give their old terrace house a new life, can consider to remodel the house. Our renovation team is capable and would love to work with homeowners or architects who wish to makeover old terrace houses.
House renovation is no easy task and it requires a lot of time, energy and effort. Engaging a reliable contractor is important to ensure the renovation work to be done smoothly and with quality.
Regardless of whether you're renovating a single-storey or double-storey terrace, we strive to give our client the most cost-efficient and cost-saving renovation proposal.
Why Choose Littleants Studio Sdn Bhd?
✔ Work with one company for all renovation works.
✔ 100% free site visit and quotation
✔ Save money and time
✔ Transparent pricing, no hidden charges
✔ Quality committed
✔ Knowledgeable in Qlassic and Conquas