Whether you're renovating a new condominium or a subsale double-storey terrace house, it is not going to be an easy task for anyone who is doing renovation for the first time
In Malaysia, there are typically 3 main approaches to renovate your house.
1. Hiring renovation contractor
Renovation contractor is the middle-ground between the interior design company and sub-contractor. If you already have a rough renovation idea and can envision what you want, going for renovation contractor can really save money.
It is usually more affordable in comparison to hiring an interior design company. And also less headache than managing the sub-contractor on your own.
We have a personal bias in favouring this option because LittleAnts Studio is a modern renovation contractor which strives to saves you time and money.
2. Hiring interior designer/company
It is without a doubt the easiest way to get your renovation work done by engaging an interior design company. They can provide professional design consultation and have their partner contractor team to do the renovation.
However, it is commonly the most expensive approach.
3. Hiring sub-contractor
House owners can hire each trades of sub-contractor as well as designer on their own. This is the most difficult and riskiest way if it is your first time doing a renovation.
It could be the cheapest way if you compare price thoroughly because you cut out the management charges by general contractors.
At the same time, it can turn out to be the most expensive way if you do not manage and monitor it closely. In short, we highly recommend you to hire a professional general contractor to manage it on behalf.
Why are we better?
At Littleants Studio, we are actually coming from main contractor background. We used to manage the construction team of complicated building projects ranges from high-end landed housing, condominium, shopping mall and many more.
We are well-versed with QLASSIC and CONQUAS standard. And knowledgeable in proper working sequence and method to ensure smooth delivery of renovation work.
We are not just another "contractor uncle". Instead, we are young, agile and always open for communication. Our core strength is in major renovation, project management, structural, architectural and M&E works.
At the same time, we have strategic partners for aluminium door & windows, built-in furniture. So, we are able to handle the A to Z of any kinds of renovation works.
We believe we are the right fit to deliver a hassle-free, cost-efficient, and quality renovation works.
Schedule a free appointment with us today!
We specialize in:
House remodelling and extension
Open-plan renovation
Terrace and bungalow renovation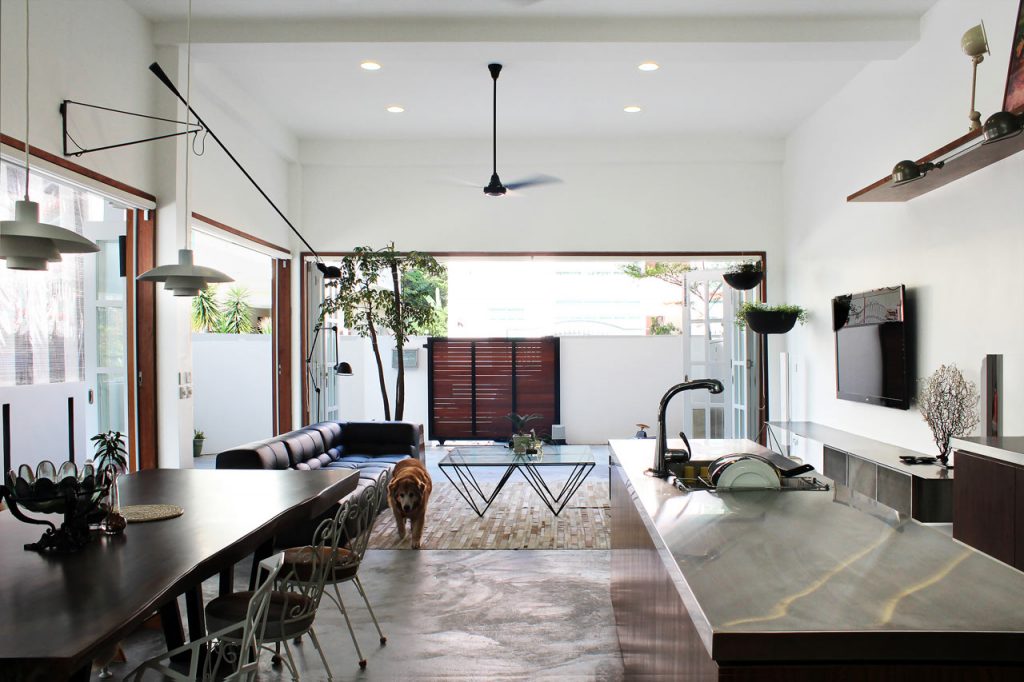 Older terrace house usually installed with finishes like small tile size, broken marble floor, timber windows frame may look outdated in today's standard. We can help to makeover your old house into your new dream home.
House remodelling and extension

New landed properties in KL area are expensive. Remodelling old terrace house is an alternative option. Many have successfully renovated their old houses for a fresh modern look.
If remodelling a house is beyond your budget, kitchen extension and car porch extension should be considered because it expands your living area.
Kitchen renovation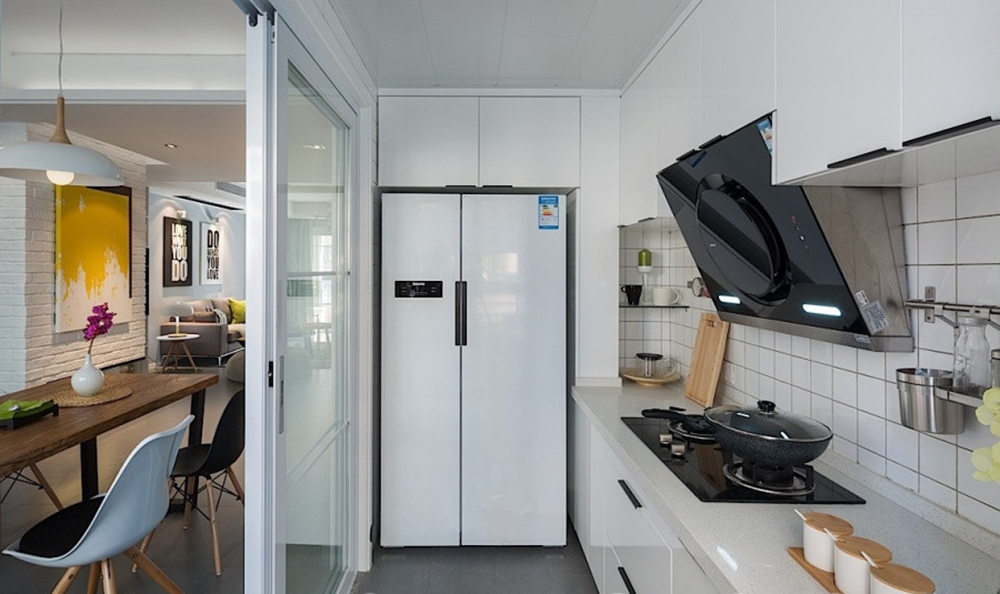 A kitchen renovation is suitable for most old terrace houses. Old kitchen design is usually cramped. The tiles and material are worn out and dull over a long period.
Renovating the kitchen makes your kitchen more functional and a better place to entertain your guest. An ideal kitchen space is great for preparing a meal, cooking and also dining.
Bathroom renovation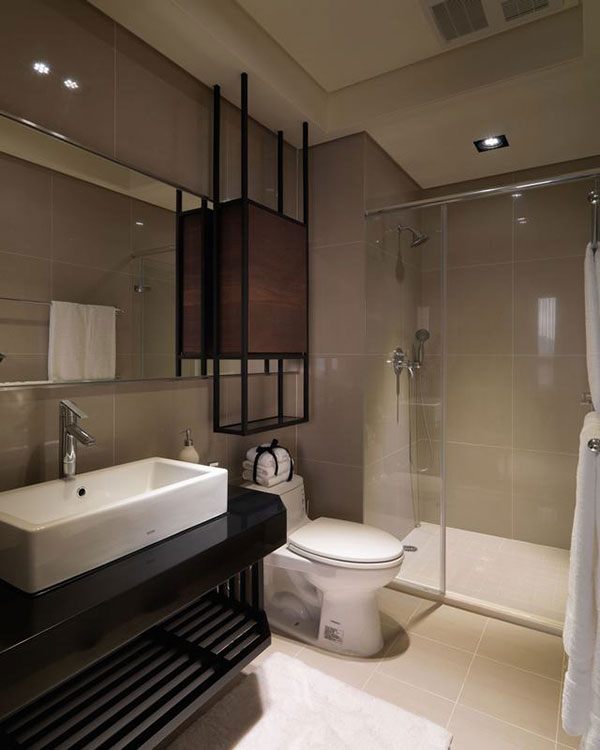 Old bathrooms layout are usually awkward. They also usually comes with problem like rotted door leaves, grout turn dark, mouldy wall and floor. It is our top recommended renovation work to be carried out for old houses.
We can help to create a bathroom that comes with style and funtionality. We will advise on the toilet layout, height of fitting, sink position, counter top length and so on.
Open-Plan renovation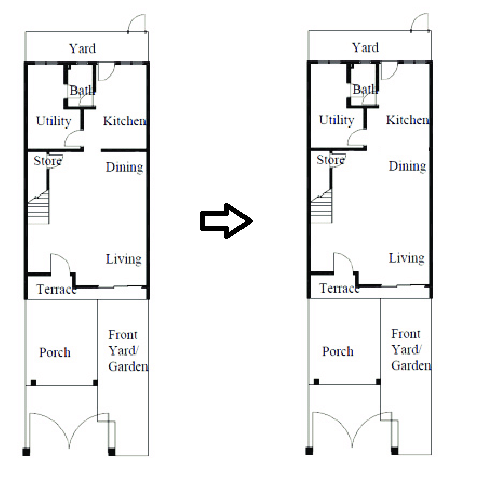 Old house layout usually separate kitchen area from living area. Or separate dining area from living area.
You may want to consider to remove the partition wall to give your home more breathing space. Open floor plan layout gives your house a totally different vibes and makes your house looks bigger.
Repainting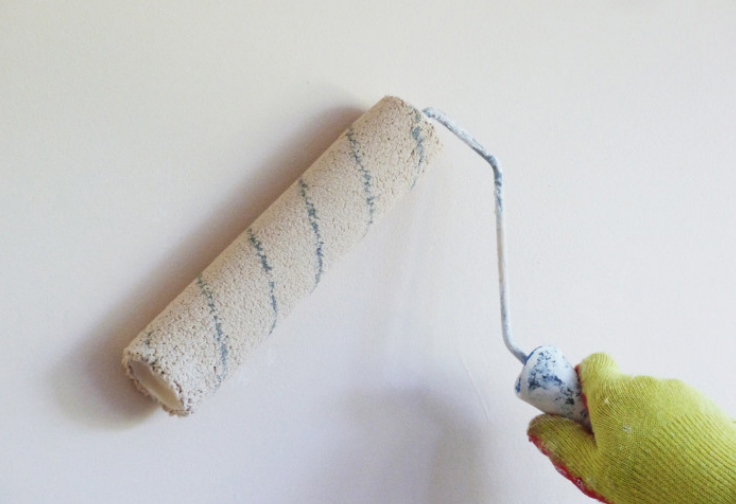 Repainting is the cheapest way to give your house a fresh look. A worn-out house exterior gives other poor impressions.
We provide affordable repainting services. ICI and NIPPON paints are our preferred paint brand. If you have any other brand preferences, just let us know.
Schedule a free site visit and get quotation with us today! Or reach out to us through FB-messenger